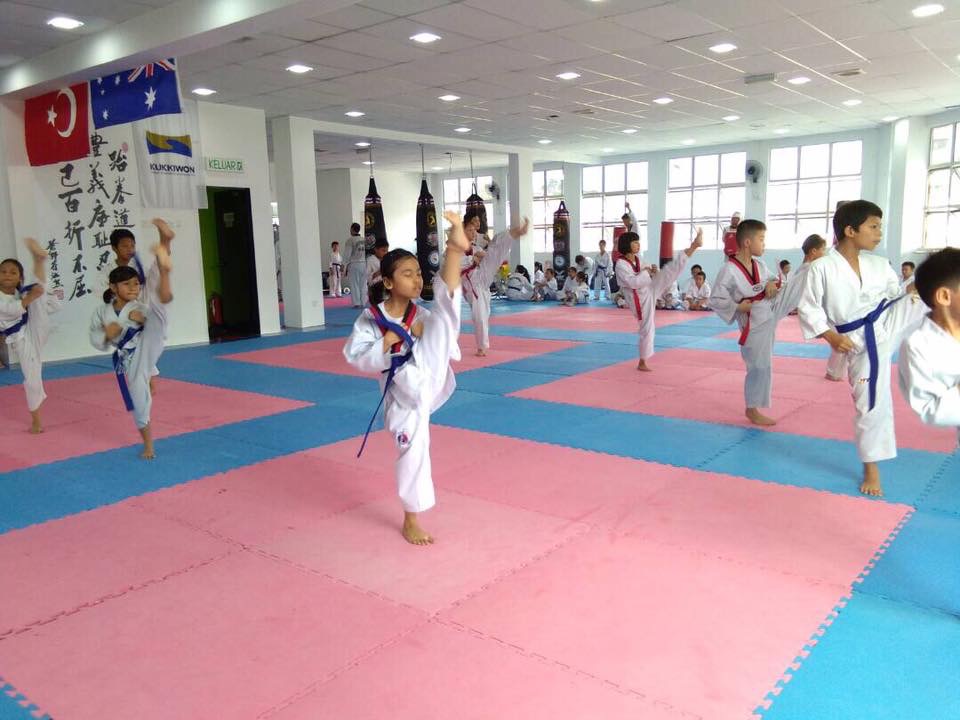 Kids Taekwondo

Taekwondo is a modern martial arts that training one's mind, body and spirit to act as one. At Taekwonmas Academy, we are fully utilizing our knowledge in sports science to develop children's motor skill to achieve excellence athletic ability as they grown up. We emphasize the 5 Taekwondo's core values (Courtesy, Integrity, Perseverance, Self Control, & Indomitable Spirit) in our training syllabus to improve children's discipline. Our training syllabus emphasizing in fun activities, encouragement, and coaching by lead the children using questions instead of answer. The long term outcome from our syllabus will be fitness, respect, confidence, discipline, ability to defense oneself.
Elite Programs

The intention of this specially customized program is to develop future athletes for Malaysia. Our coaches that are leading this programs are all former national Taekwondo athletes who're well-verse in the competition styles Taekwondo. We do not emphasize the kids to be success at young age but rather preparing them physically and mentally ready for future. Our main goal from this program is to produce Olympic gold medals and World Champions for Malaysia in future.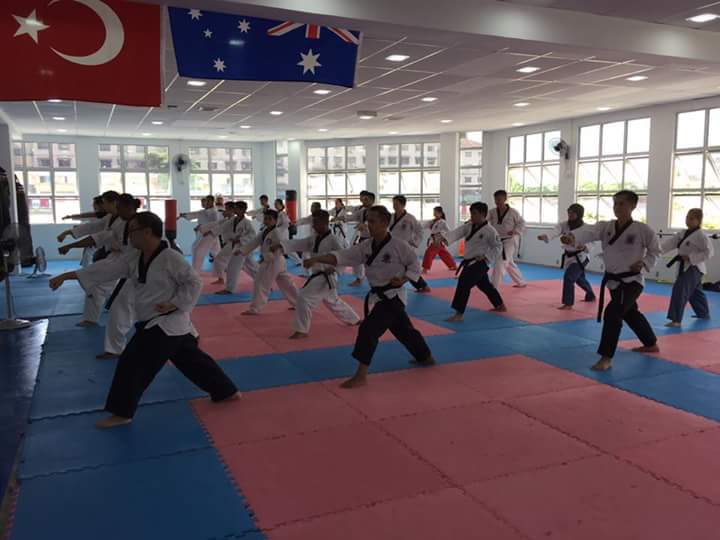 Parents & Coaches Programs

We do not open our academy to walk-in adult unless they are either parent to a taekwondo student(s) or an active taekwondo coach. Since our main priority is the Children, we believed that by giving training to the parents and coaches they will help us to multiply our philosophy to their children or students to achieve our goal.